Details

Written by P&M Pavers Web Team
Created: 12 May 2012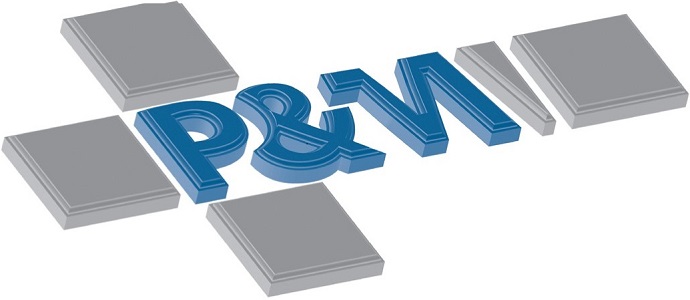 P and M Pavers is a well established general Civil Engineering company that has built up an enviable reputation over the last 10 years.
We pride ourselves on our commitment to provide a professional and speedy service at all times, whilst maintaining the highest quality of work. We cover Civil Paving, Kerbing, Groundwork, Drainage and Ducting all over the country.